Want to crack JKCET Exam ? Get Tips and Tricks on how to crack CET Test.
Jammu and Kashmir common entrance test (JKCET) is the trending exam for 12th pass out students. Last year approximate 26,211 candidates applied for jk entrance exam. Every students have a dream in their eye to crack CET exam. After 12th exam students are mentally tired,For a rest they take a break form books but this beaks lead to erase the formulas, statements/theorems etc. To upcome form this situation some decided to take coaching and rest of decided for self studies. But in both ways you know which one is best books for you to crack jkcet exam. Now a day, In every field you must need to qualify entrance exam then you will able to get jobs. I personally suggest you to go with listed books and start your preparation from today. Like every students think that they will open books from tomorrow and doing tomorrow they will reach 10-20 day before the exam. Now they start taking the stress and start looking for best entrance book to crack jkcet exam just in 10 to 20 days. Even they search on google like"how to crack j&k Common entrance test within 10 days" etc. Firstly i would like to tell you you could not crack any entrance exam just in 10 to 20 days. Minimum, you must start your preparation before 45 days before the exam i.e. 1 month + 15 days. If you have take a break after 12th exam then it is impossible to crack entrance exam within 20 days. If you are still thinking about that then i suggest you to think about the droppers who drop for the year only for JKCET. If you are one of them who are reading this article before 10-20 days then you have no option rather then try. Yes it is possible to crack polytechnic exam on 10th base within 10 to 20 days.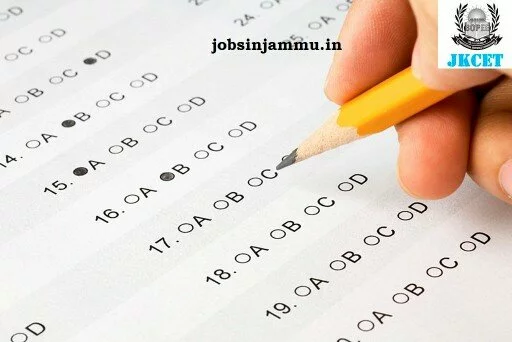 Ok JKCET lovers take a look of following Reference books to crack CET exam of J&k.
search the best JK-CET entrance books on snapdeal.com