Hurry up :- AAI junior executive post available 2016 
If you are looking for AAI (AIRPORTS AUTHORITY OF INDIA) jobs in 2016. If you want to make a career in AII. Then you are in right place and have a great chance. Here Junior executive (AIR TRAFFIC CONTROL) Post with 200 vacancies and reservation available for all freshers and graduates students in India. The eligible  candidate apply "AAI Junior executive" only through online in the official website of AII, i.e www.aai.aero.com.
Note: No another job mode apply application will be accepted.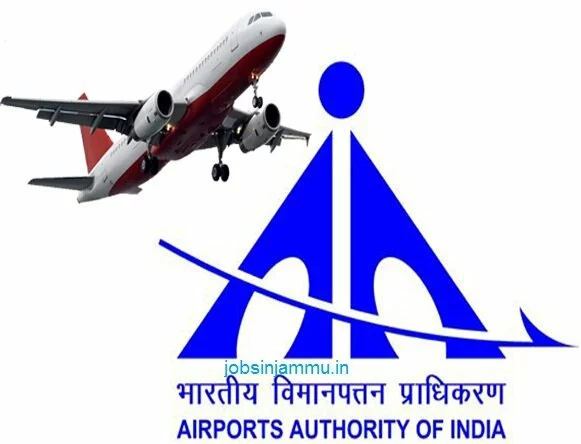 APLLY NOW – LIMITED TIME AND vacancies
ADVT NO. 07/2015
Opening and closing date of online registration for Junior executive jobs
9th January 2016 to 30th January 2016
Last date for receipt and completion of payments through challen at any branch of SBI.
4TH FEBRUARY 2016 – 9th FEBRUARY 2016

ABOUT JUNIOR EXECUTIVE POST AND VANANCIES.
QUALIFICATIONS REQUIRED FOR JUNIOR EXECUTIVE AAI.
AII JUNIOR EXECUTIVE SALARY OR PAYSCALE (IDA).
AGE LIMIT.
SELECTION PROCESS.
Airports Authority of India Recruitment 2016 for Junior Executive : 200 Posts : Last Date : 30th January 2016
NAME OF AAI POST :- JUNIOR EXECUTIVE
PIN-CODE:- 01
TOTAL VACANCY :- 200
GENERAL CATEGORY 101
OBC * (NCL) "Non-Creamy Layer"CATEGORY 54
SC CATEGORY 30
ST CATEGORY 15
This AAI jobs required full time bachelor's Degree of science 3 years in SCIENCE ( B.SC ) or degree in engineering in any disciplines from a recognized university with minimum 66% marks.
NOTE:-
1) Degree should be from recognized university or from a institute which is recognized by the government of India such as IIT.
2) The candidate must have minimum 66% marks in engineering degree or in B.SC.
3)The candidate shall have minimum proficiency in spoken and written English of the level of 10+2 standard. He/she shall attain ICAO language minimum proficiency 4 level.
Pay SCALE  IDA- JUNIOR EXECUTIVE (E+1)  16400-3%-40500 (E-1)
" Emoluments:  In addition to Basic Pay, increment @3% of  Basic Pay,  Dearness  Allowance, Perks.
@ 46% of Basic Pay, HRA and Other benefits which includes CPF, Gratuity, Social Security Schemes, Pension, Medical Benefits, uniform etc., are admissible as per AAI rules."
The candidate must have at-most 27 age. The date of birth should be consider till last date of form filling. The age should be calculate with the matriculation and the secondary exam certificate.
The selection process for post of AAI "junior executive" is all depend on your information that you filed in your form.
Screening and eligibility of the candidates in junior executive jobs is based on the form that you field before apply for this post. The candidates should ensure that he or she full feel all requirements and norms that mentioned in the advertisement.
FOR MORE INFORMATION PLEASE ABOUT AAI AND junior executive POST  DOWNLOAD THIS PDF CLICK HERE::::::;
Note:- Furnishing of wrong information in the form then, the candidate disqualify for this job.
AII is not responsible this mistakes. This is a big chance for all of you to make a big careers in AII.